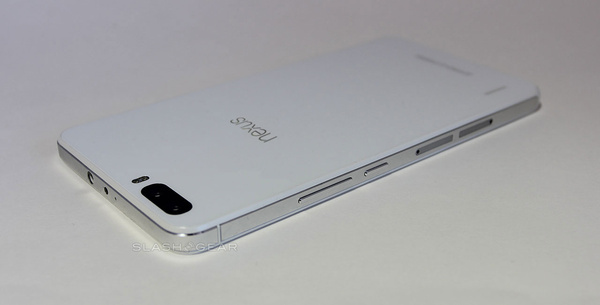 Google's Nexus devices have served for years as a reference device on Android. Developed by most of the largest smartphone manufacturers in the world they have provided different takes on what is a Google phone.
For a long time it has been suggested that Google wants to some day do it all by themselves but so far there hasn't been an official Google phone. According to
The Telegraph
this is going to change later this year.
Even though Google has always participated in the development of Nexus devices it has never made one from the ground up. The products always reflect the manufacturer and this time around Google wants to make it special.
The rumors have it that the device will be released this year but it won't replace Nexus devices, which are as well still arriving from HTC and possibly other manufacturers this fall.
Like Microsoft after the acquisition of Nokia, Google needs to be careful not to step on its partners' toes. Giving special attention to your own baby might discourage other manufacturers. Those questions were certainly in the air when the search giant bought Motorola.
However, It was sold to Lenovo less than two years later and seemingly no damage was done to the relationships with the manufacturers. We'll have to see if this time there are repercussions.