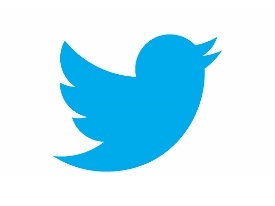 Despite being blocked in the country since 2009, Twitter estimates that over 10 million people actively use the service in China.
The source claims that the number is what Twitter uses internally and that it is an estimate because even the company can't be entirely sure due to the Chinese user's use of a VPN that could show them as located basically anywhere.
Of course, 10 million in China is a tiny fraction of active Internet users in the nation, and a fraction of Twitter's overall users (700 million and 300 million, respectively) but it is interesting to see the lengths people will go to to be connected to world news and get around China's state-imposed censorship.
Source:
Crunch