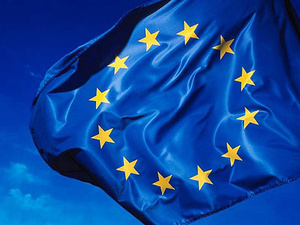 Apple, Amazon, Facebook and other tech companies have formed a coalition to fight the EU's "Cookie Law," asking for more refined laws and a better balance between data collection and privacy.
"We believe that simplifying and streamlining regulation will benefit consumers by ensuring they are provided with a simple, consistent, and meaningful set of rules designed to protect their personal data,"
said the group.
"At the same time, it will encourage innovation across the digital value chain and drive new growth and social opportunities. This is critical at a time when digital companies are striving to launch new innovative services and working to build a 5G Europe."

The group includes some heavy hitters including Apple, Amazon, BT, Blackberry, Dropbox, eBay, Facebook, Fastnet, Foursquare, Google, Huawei, LinkedIn, Microsoft, Netflix, Orange, Paypal, T-Mobile, TalkTalk, Telefonica, Three, and Vodafone.
Source:
AI