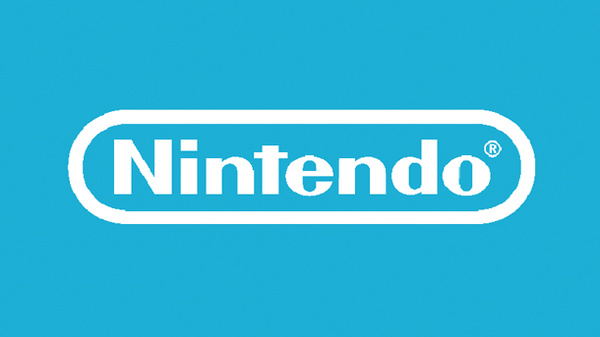 Nintendo executive Shinya Takahashi has suggested that the company is looking into creating a peripheral for smartphones that will make it easier for mobile gamers to play Nintendo action games.
The company has looked into third-party options but "may develop something new by ourselves," says Takahashi.
Takahashi made the statement after he was asked about famous titles (Mario, Zelda, etc) and when they might come to iOS and Android. The executive said those types of games would be difficult with virtual controls.
It will be interesting to see what the next step for Nintendo is.
Source:
Engadget