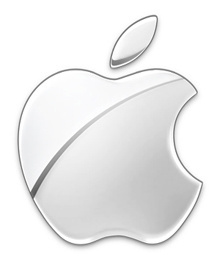 Apple has settled with patent troll Network-1 Technologies for $25 million, ending a suit over alleged patent infringement.
The "'227 Patent entitled 'Document Stream Operating System' relates to methods that enable unified search, indexing, displaying and archiving of documents in a computer system," says Network-1.
Initially originated at Yale University in 1996, the patent's creator sued Apple in 2008 and eventually won a $625 million judgment in 2010. Following an appeal, the ruling was overturned and the Supreme Court denied review, thus ending the initial suit.
After the loss, the patent was sold to patent troll Network-1, who sued Apple again in 2014 (as well as other companies, including Microsoft). That case has now been settled for $25 million and Apple has also received licenses to numerous other Network-1 patents.
Source:
Network-1