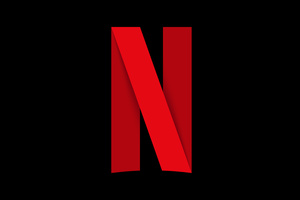 Last week, Microsoft made headlines by claiming that its Microsoft Edge was the only browser that could handle 1080p streaming on your PC.
It appears that is actually true.
Multiple reports have tested Netflix with Chrome, Firefox, and Opera and found that they all cap at 720p, while Microsoft Edge and IE11 reach 1080p. No browser will stream 4K, no matter what hardware you have.
It is unclear why the Microsoft browsers offer the best quality, but Microsoft gives us a hint in their blog:
"From video hardware acceleration to PlayReady Content Protection and the Protected Media Path, Windows 10 is designed to provide the highest quality, most secure, and most power-efficient video playback available on any version of Windows."
Source:
ExtremeTech