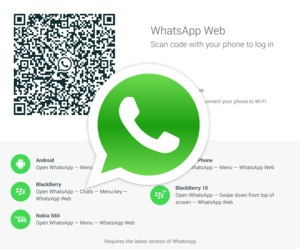 For the third time since last December, Brazil temporarily banned the WhatsApp messaging service before a court overturned the ruling.
A Brazilian judge had banned the app after the company (now owned by Facebook) refused to reveal encrypted messages pertaining to an ongoing case. The Federal Supreme Court then reversed that decision, claiming it was "scarcely reasonable or proportional."
WhatsApp said it could not cooperate with the investigation because all of the messages sent are encrypted and are not stored on their servers.

"As we've said in the past, we cannot share information we don't have access to,"
added a WhatsApp spokesperson in a public statement.
Source:
Reuters