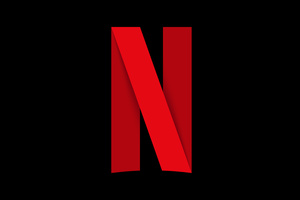 Netflix shares fell over 12 percent yesterday after the streaming giant announced adding just 1.68 million subscribers for the quarter, well below their guidance of 2.5 million.
The company also announced that cancellations were "slightly and unexpectedly" higher during the quarter, which saw Netflix enact a long-ago announced price rise. About 20 million users saw their subscription price rise by either $1 or $2 per month, which apparently is too much for Emmy-nominated original content.
Netflix confirmed the minor slow down both in the U.S. and abroad:
"We are growing, but not as fast as we would like or have been."
The company partially blamed the media for the miss, as well, citing massive negative press about the price rises, which were initially announced over a year ago.
Despite the challenges, Netflix still saw revenue increase by 28 percent year-over-year.
Source:
BBC