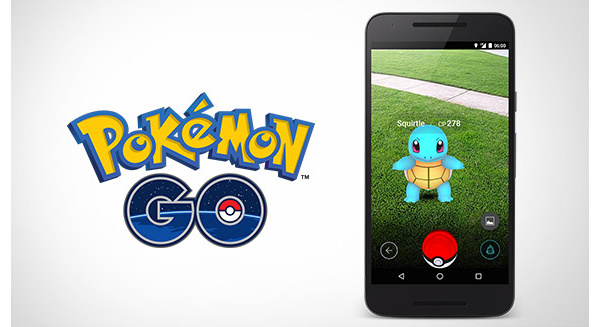 Despite the fact that Nintendo is only a partner in the game, shares of the gaming giant have doubled since the July 6 launch of Pokemon GO.
The game has become a global phenomenon, shocking even the game's creators, and the game has now expanded to 35 countries. Japan is the next country where Pokemon GO will launch, and it is expected to be a massive hit there, as well.
Nintendo isn't the only company expected to be helped by the launch of "GO." Apple and Google are expected to see hundreds of millions in profits from their cut of in-app purchases, and other companies have begun using Pokemon GO as a way to get traffic to their sites or retail locations.
Investors are clearly betting that Nintendo can hit gold again in the future with their popular catalog of characters including Mario, Donkey Kong and Zelda.
Source:
Reuters