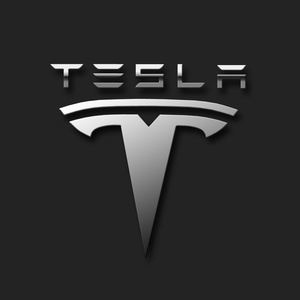 There is growing evidence that Tesla Motors will soon be just Tesla.
The electric vehicle giant has changed its web address from teslamotors.com to tesla.com, less than a year after the company purchased the domain. All traffic to Tesla Motors is now redirected to Tesla.
Tesla CEO Elon Musk has been cryptically tweeting about his upcoming "Master Plan" part 2, and this could be the initial step. Tesla is trying to acquire the Musk-founded SolarCity, and is expected to begin testing on driverless electric trucks that can drive hundreds of miles at a time. By changing to just Tesla, the company could be suggesting a pivot in the company from "just" a car company.
Last month, Musk said a merger of SolarCity and Tesla would build "a combined automotive and power storage and power generation company," that would feature stationary storage batteries, electric vehicles, and solar panels.
Source:
Reuters