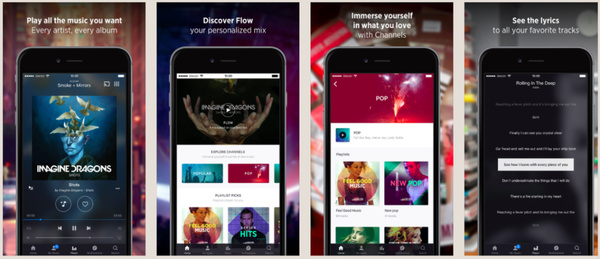 Deezer, an on-demand music streaming service popular in parts of Europe, has launched in the U.S.
The company was available in 180 countries and had plans to go public last year, but competition from Apple, Spotify and others delayed and eventually killed their offering.
U.S. users will not get an ad-supported tier like Deezer offers in other countries, and so will have to pay $9.99 a month for the service, in-line with other competitors. Deezer offers 40 million tracks, 40,000 podcasts, "Flow" personalized radio stations based on your habits, lyrics and more.
Deezer currently has 6.3 million users and will have to pick up significant steam if it wants to compete against Spotify and Apple.
Source:
Crunch