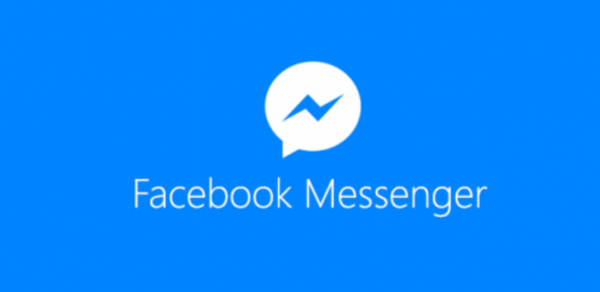 Facebook has yet another service that has reached 1 billion users.
The company's "Messenger" messaging and payments service hit the milestone this month, following in the footsteps of Facebook itself, and WhatsApp. The company's Instagram photo-sharing service has 500 million users, as well.
"As part of this journey to 1 billion, we focused on creating the best possible experiences in modern day communications. We remain focused on helping connect people to the people and businesses who matter most,"
said David Marcus, VP of Messenger, in a statement.
Less importantly, Facebook also says 22 million GIFs are sent via Messenger daily.
Source:
Engadget