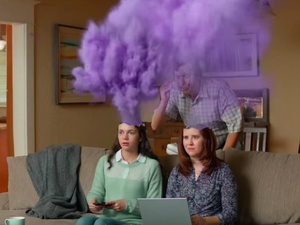 According to the
WSJ
, giant retailer Wal-Mart is in talks to buy the one-time "Amazon killer," Jet.
The move is expected to give Wal-Mart an improved e-commerce solution to better fend off Amazon, which has recently become the largest retailer by market cap.

Sources claim Jet could be valued as high as $3 billion, even though it has been unprofitable since launch. Jet launched last year as an "Amazon killer" but it has yet to make a dent. The company also had to backtrack on a subscription fee they began charging after sales were significantly affected.

Wal-Mart could certainly use the e-commerce help, as the company's e-commerce sales were just $14 billion last year, a measly 3% of their total revenue. Online growth has been slowing for two years, as well, while Amazon's has done nothing but grow at an exponential rate for the last decade.



Jet, started by Diapers.com founder Marc Lore, has some interesting technology. The company is able to reduce prices (and usually undercut Amazon, others) using sophisticated pricing algorithms that take into account the size of your cart, your proximity to suppliers, and more.