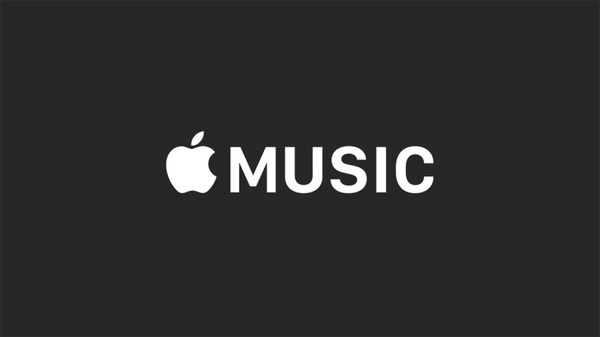 Apple recently announced that it has surpassed 15 million subscribers on Apple Music but the fight for the number one spot is still far away in the horizon. The first year has been everything but easy for the Cupertino's new music service but Apple is only getting started.
That is at least according to the new deals the company is making to boast even exclusive music. Largely the millions of songs are the same you can listen to on Spotify, or Tidal for that matter, but Apple has now struck a deal that will bring one of our generations biggest star's album exclusively to Apple Music.
After making Apple Music the only streaming service to get Taylor Swift's critically-acclaimed album 1989 last year, Apple has now managed to lure Britney Spears in on an exclusive deal. Spears' upcoming album Glory, which will apparently be "the beginning of a new era", will be available on Apple Music 8/26 the
star tweeted
.
Apple has been striking deals left and right,
Apple Insider notes
, trying to catch up to Spotify which has double the paying subscribers and a total of over 100 million listeners. Another Apple exclusive this month is Frank Ocean's Boys Don't Cry.
How long will the exclusivity last is unknown at this time.