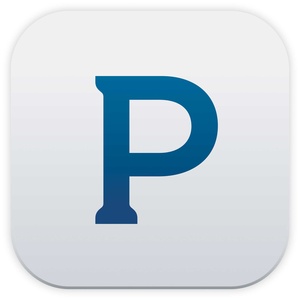 Pandora might be entering the streaming market properly with a new service,
WSJ suggests
. The move might be happening as soon as next month as the company is said nearing deals.
This would update Pandora's service to a three subscription model approach, which would include the current two ones and a new Spotify-like option. This would mean that the free internet radio as well as the $5/mo Pandora One without ads would remain.

In addition Pandora is looking to challenge Apple Music, Tidal, Spotify, et all with a $10 subscription that would allow on demand music just like the mentioned giants of streaming music. But how are they going to attract people to Pandora, rather than the aforementioned services many of which have strong exclusivity deals already in place.

Spotify just released a Metallica documentary, Apple Music has upcoming Britney Spears album, and Google just has a massive user base on Android. We'll just have to see how Pandora will solve this puzzle.