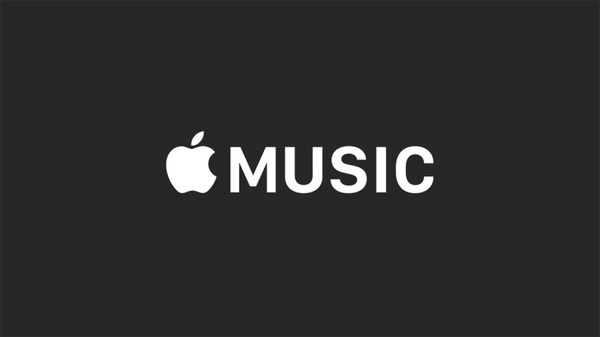 The newest addition to the list of artists to feature an Apple Music exclusive, including of course Taylor Swift, is Frank Ocean. Apple has been rallying artists' exclusive songs and albums to close the gap to its main rival Spotify.
Apple still has quite a long way to go, even as its Music streaming service has now more than 15 million subscribers. This is approximately half of what Spotify is estimated to currently have.
The latest addition to Apple's exclusive titles is Frank Ocean's album
Endless
. It not only provides music but it also features a music video of the whole 45 minute album. Endless is called a visual album, which essentially is one really long – one could say almost endless – music video.
Later this month Britney Spears will be releasing his new album exclusively on Apple Music and next year's exclusives include Drake.