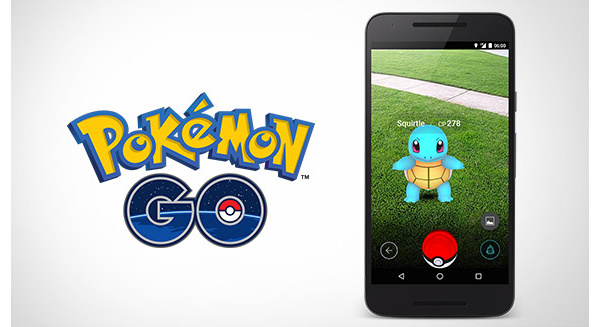 A truck driver has struck two pedestrians in a fatal accident because he was distracted playing Pokemon Go.
Pokemon Go has surely been the phenomenon of 2016, but its popularity has had an unpleasant set of side effects. Masses of players have been a nuisance in public places at times, while some have suffered injuries from falls and accidents whilst not paying attention to the surroundings.
Players in Bosnia were given a stark warning about wandering into dangerous minefields left over after the conflict in the 1990s, while the murder of an 18 year old in Guatemala was also linked to the game by authorities.
In another tragic case, a truck driver in Japan hit two pedestrians because he was distracted playing Pokemon Go. A woman has died following the crash while another is recovering from injuries.
The driver was arrested for negligent driving and admitted he was distracted by the game when he struck the pedestrians.
A spokesman for developer Niantic Inc told the Reuters news agency that the company had added a pop-up to the Pokemon Go screen when it detected an increase in speed seeking confirmation on whether the play was driving at the time.
A Nintendo spokesman offered condolences to the family of the deceased.
"Pokemon Company and Niantic endeavor to create an environment where people can play the game safely and we will continue to do that,"
the spokesman told Reuters.
Sources and Recommended Reading:
Japanese truck driver playing Pokemon Go kills pedestrian: www.reuters.com