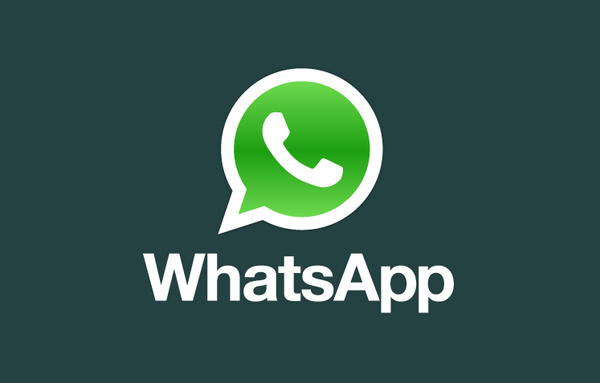 WhatsApp has updated its privacy policy for the first time in years and will share your phone number and other data with Facebook to offer more services.
WhatsApp had previously announced that it was seeking to find ways to make it possible for businesses to communicate with users. For example, it envisions a bank being able to contact a WhatsApp user through the service to inform them of a possibly fraudulent transaction or an airline notifying a user of a delayed flight.
In order to test out such additions to the service, WhatsApp has had to make the first change to its privacy policy since it was acquired by Facebook in 2014 for $19 billion.
The most notable change however is WhatsApp intention to connect your phone number to your Facebook account, which some users won't be thrilled about.
"By coordinating more with Facebook, we'll be able to do things like track basic metrics about how often people use our services and better fight spam on WhatsApp,"
a company blog post reads.
For now, however, it possible to opt out either on the new Terms and Conditions screen or within 30 days after accepting the new Terms and Conditions.
Once the Terms and Privacy Policy screen come up, you will note there is another option below the green
"Agree"
button that reads:
"Read more about the key updates to our Terms and Privacy Policy."
If you tap on this message, another screen will come up with the option to opt out of sharing your WhatsApp account information with Facebook.
If you already accepted the new Terms, you can still opt out for a period of time by going to Settings -> Account -> Share my Account Info. There is an option in here to opt out too if you uncheck the box.
Sources and Recommended Reading:
Looking ahead for WhatsApp: blog.whatsapp.com