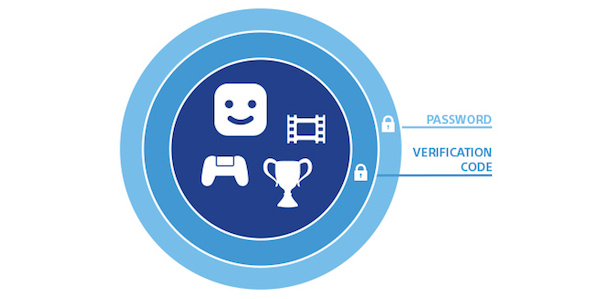 Sony has finally enabled 2 step verification for logging in to the PlayStation Network.
Once activated, the service will add an extra layer of authentication when you attempt to login with your username and password. A verification code will be sent to you via SMS which will need to be entered to complete the login process.
Passwords can be compromised in a variety of ways. Users who have the same password in use for multiple services put themselves at increased risk because it only takes one of those services to be compromised for their other accounts to be vulnerable.
Phishing attacks and other malicious tactics are also frequently targeted at services like PSN. With 2 factor authentication you can add an extra layer of security so that even if your password has been stolen, the login process cannot be completed without an additional code sent to your phone.
To activate 2 step verification on PSN,
check this link
.