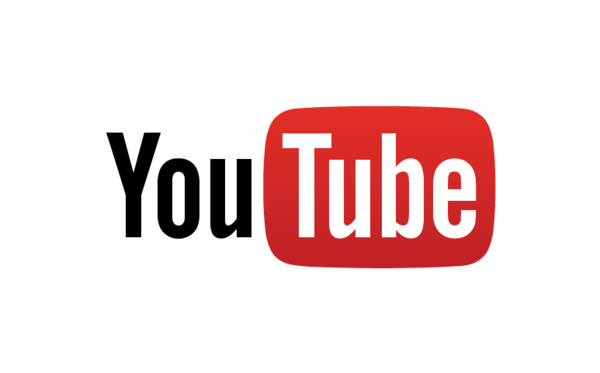 YouTube is working on incorporating more social network-like features for its users in order to fend off competition from Facebook, Twitter and others.
According to a report from
VentureBeat
, YouTube is working on
"Backstage"
, which will expand its platform to allow creators to share photos, polls, links, text posts and videos with subscribers, and will also eventually allow subscribers to reply with rich content including photos and videos.
While YouTube obviously already is a video platform, Backstage will also enable sharing Backstage-only videos, presumably so creators can communicate with subscribers without adding a new video to the visible YouTube channel.
Video sharing and watching will remain the primary function of YouTube however, as the new features seem aimed at creators who might be tempted to move to other platforms that go beyond video sharing.
The added features are expected to launch in some form before the end of the year, possibly limited to popular YouTube channels in initial stages.
Source: Inside Backstage: YouTube's plan to bring photos, polls, and text to the video service (VB)