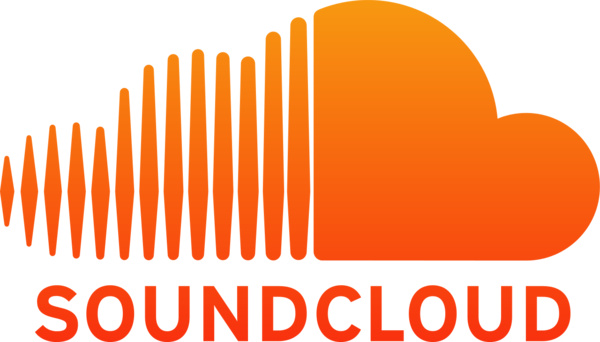 World's largest music streaming service Spotify has reportedly started talks about acquiring a competing streaming service SoundCloud. According to
Financial Times
, Spotify is closing in on a deal but there's no word on the price.
The Swedish streaming giant has tried to buy SoundCloud already twice but the companies haven't managed to agree on a price. Last summer SoundCloud finished another financing round with another 100 million dollars. Spotify attempted to buy SoundCloud quickly after but negotiation hit a wall quickly.

According to the new reports the negotiations have gone further this time but the deal is anything but signed.

SoundCloud has managed to create a lively community of creators which is probably Spotify's main interest. The co-founder of Spotify, Niklas Zennström, sees consolidation of independent streaming services almost inevitable to survive against the device manufacturers (e.g. Apple) that rely on other forms of revenue.



SoundCloud was valued at $700 million after the latest round of investments.