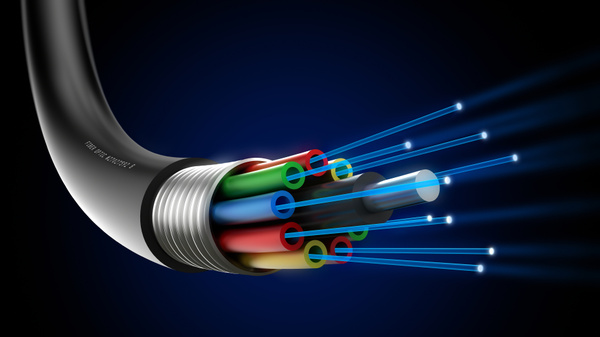 Institute of Electrical and Electronics Engineers (IEEE) has approved the new Ethernet standard proposed by the NBASE-T Alliance lead by Cisco and other industry leaders. The new standard improves the speed with current cables.
The standard IEEE 802.3bz allows up to 2.5 and 5 gigabit traffic in what are now one gigabit networks using Cat 5e and Cat 6 cables.
According to Cisco
, in the past 15 years, Cat5e and Cat6 cables have been installed in excess of an estimated 70 billion meters – that's more than 40 million miles.
The new standard allows networks to be upgraded without massive rewiring which brings obviously costs. As wireless connections have evolved to challenge the wired connections it is important to get wired connection a speed boost if they want to survive.
Even though the new standard doesn't require new cables, the networking equipment has to replaced with a new one that supports 802.3bz.