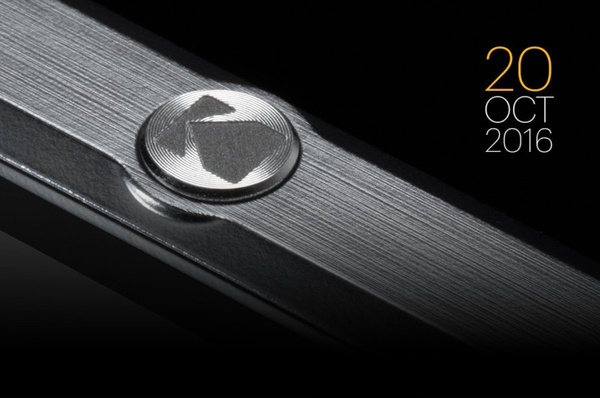 Kodak quickly posted and then deleted a tweet teasing an upcoming smartphone.
The one-time film giant teased the launch for October 20th, showing off the side of a brushed steel frame and a power button with the Kodak logo.
Kodak released their IM5 phone last year and as expected nobody bought it. This phone appears to be higher end, but there is also zero chance it will sell.
Source:
Crunch