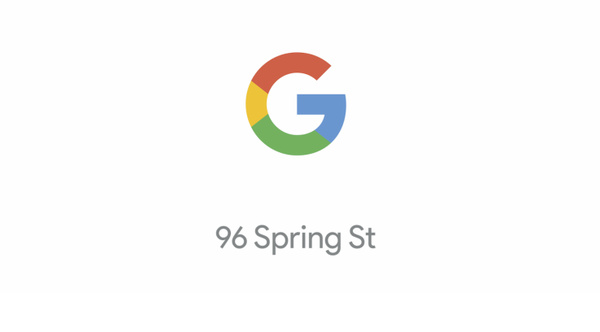 Google has announced a "pop-up shop" in NYC to showcase their new "Made By Google" hardware.
The store will be set up at 96 Spring St. starting on October 20th, marketing their Pixel and Pixel XL smartphones, the Google Home and Google WiFi home accessories and their new VR headset - the Daydream View.
There is evidence that other pop-ups are on the way, and visiting popup.withgoogle.com has a new "Visit Us" tab that it currently empty but will likely not be in the near future.
With the start of their retail experience, Google appears to be taking a page out of Apple's book.
Source:
Crunch