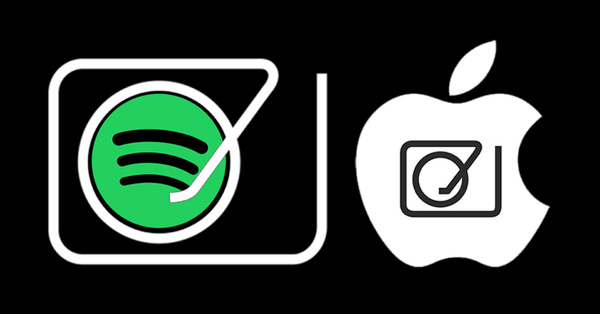 Spotify and Apple Music have signed new deals with music rights management service Dubset, bringing unofficial remixes to the two most popular streaming services.
For the time being, it seems that short-form mixes are available but long-form mixed content is still unavailable as of writing. Spotify confirmed it was coming but did not give a time frame.
Additionally, full DJ sets are coming at some point too, with Dubset CEO Stephen White excitedly saying "Mixes are coming next!"
Dubset works by using Gracenote's audio fingerprinting database, thus providing rights holders with royalties even if their song is only sampled for a small piece of the mix.

"Content owners have been very supportive. The publishing and label deals we have under license provides a large catalog to work with,"
White added.
This "allows some of the content that until now has only been on YouTube and SoundCloud to come to these great paid services where content owners will get paid!"
Source:
Crunch