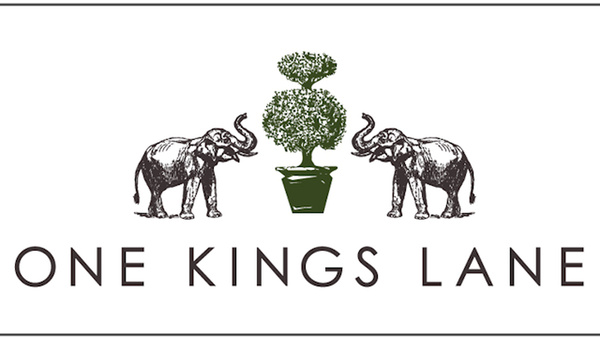 According to new regulatory documents, Bed Bath and Beyond paid just $11.78 million for the once popular online retailer One Kings Lane, just a fraction of what the company was previously valued.
The retailer was launched in 2009 and was one of the popular "flash sale" sites of the time. The company raised over $200 million in venture capital and was valued as high as $800 million in 2014.
After the fall of the flash sale culture, One King Lane's sales collapsed and it appears that Bed Bath and Beyond used a few days of profit to swoop up the site and its employees, likely in an effort to bolster their own website.
Source:
Fortune