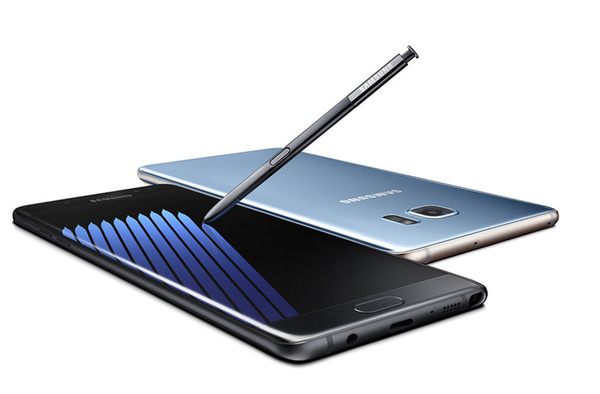 Samsung's battery catastrophe with the Galaxy Note7 smartphone is going to cost billions of dollars. The company has not only had to issue recall two times but had to stop the production and the selling of the model altogether. Now it seems that even this is not the entire extent of the damage.
Recently a survey
asked current Samsung customers about their feelings towards Galaxy phones after the battery issues. Majority were still willing to stick with Samsung but a huge portion, nearly 40 percent, are going to look into competitors' devices when the time comes to replace their phone. Not surprisingly there's been an increase as a survey found after the first recall 34 percent were looking to change their smartphone brand.
Of these 40 percent nearly a third were thinking of switching to Apple's iPhones and the rest were going to look at other Android manufacturers.
Clearly this is not a good sign for Samsung which is trying to do some damage control with $100 vouchers for the people that stick with them. Hopefully, for Samsung, the people will see the problems as a one off and move on. As time goes by people will surely forget.