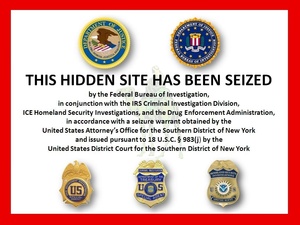 The Oscar-winning Coen brothers have been tasked with writing a new movie called "Dark Web" based on Silk Road founder Ross Ulbricht.
Ulbricht, operating under the handle "Dread Pirate Roberts," created the Silk Road darknet marketplace in 2010 and it became the premier destination for drug dealers (or worse) looking to break the law online anonymously. Hundreds of millions of dollars were spent in the marketplace and Ulbricht became a millionaire, as well.
After his arrest, millions in Bitcoins were seized and eventually Ulbricht was sentenced to life in prison for drug trafficking, money laundering and even for paying assassins (although nobody got killed).
No doubt, with the Coens writing a screenplay based on a story that has so much intrigue, we could have a great movie coming next year.
Source:
Hollywood Reporter