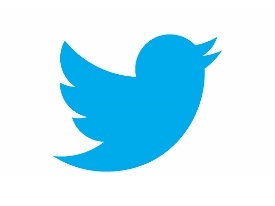 In a span of just two weeks, Twitter went from the hottest commodity in the tech space to a company that nobody wants to buy.
Salesforce CEO Marc Benioff was the most recent executive to drop his company out of the Twitter acquisition pool, leaving nobody left. Other suitors, including Google, Apple and Disney all declined to move past the due diligence stage in the last week.
"In this case we've walked away. It wasn't the right fit for us,"
said Benioff.
Twitter's board and advisors are still looking for potential bidders, but investors don't appear to see anything on the horizon; Twitter's stock has fallen 34 percent in the last week.
Source:
FT