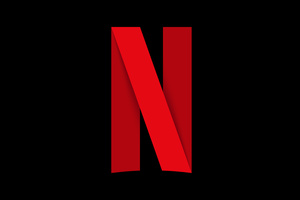 After nearly a year of mediocre earnings, Netflix is back to massive growth and it's stock price is flying.
The company's shares jumped 20 percent today following earnings in which the company revealed strong subscriber growth.

Netflix added 3.2 million international subscribers, and 370,000 domestic subscribers with a total base now up to 86.7 million. The expectation had been for 2 million international additions and 304,000 domestic.

"Our over-performance against forecast was driven primarily by stronger than expected acquisition due to excitement around Netflix original content," the company added.

Netflix has been spending billions to bring original content to the service, and it appears to be paying off.