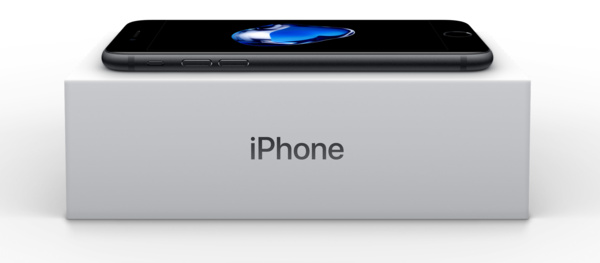 According to a new Consumer Intelligence Research Partners (CIRP) report, the iPhone 7 and 7 Plus accounted for 43 percent of all iPhone sales for the Q3 2016, despite only being available for two weeks before the quarter ended.
The company's research showed that 31 percent of all sales were the iPhone 7 and 12 percent were the dual-camera-packing iPhone 7 Plus.
CIRP says the percentages are high enough to describe the situation as 'a positive reception for the new 7 and 7 Plus models.'
Unsurprisingly, 36 percent of all sales came from iPhone 6 and 6 Plus owners but more surprisingly a large 17 percent came from last year's iPhone 6S and 6S Plus.
Apple is slated to report earnings this week and it will be interesting to see how popular the devices truly are.
Source:
IBD