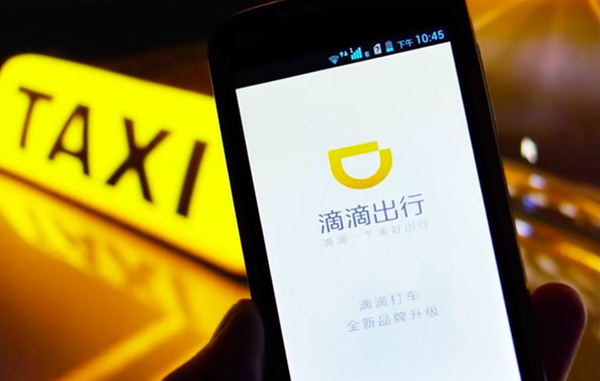 Didi Chuxing, the popular Chinese ride-hailing company, is looking to expand outside of its home country.
"We're definitely going global,"
said Jean Liu, Didi's president.
"We're a big sponsor and a big believer in local players. If there are no existing local players, we'll go there by ourselves. We will play a global game."
The company services 20 million rides per day in China.
"If you look at this industry globally, it's in the infancy stage,"
added Liu.
Didi recently acquired Uber's China operations and is also an investor in rival Lyft.
Source:
BBG