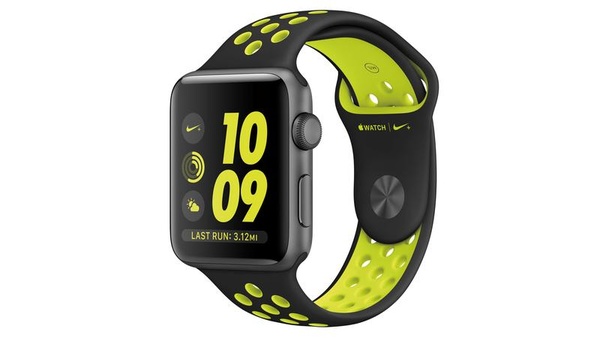 According to the most recent IDC report, smartwatch sales hit significant "growing pains" during the Q3 2016, showing a year-over-year (YoY) decline of 51 percent.
Total smartwatch volumes fell to 2.7 million units, including a massive drop from 3.9m to 1.1m units for the market leading Apple Watch. Garmin was the only company in the industry to show any type of growth, shipping 600,000 units for the quarter, up 324 percent YoY.
"The sharp decline in smartwatch shipment volumes reflects the way platforms and vendors are realigning,"
said Ramon Llamas, research manager for IDC's Wearables team.
"Apple revealed a new look and feel to watchOS that did not arrive until the launch of the second generation watch at the end of September. Google's decision to hold back Android Wear 2.0 has repercussions for its OEM partners as to whether to launch devices before or after the holidays. Samsung's Gear S3, announced at IFA in September, has yet to be released. Collectively, this left vendors relying on older, aging devices to satisfy customers."
"It has also become evident that at present smartwatches are not for everyone,"
added Jitesh Ubrani senior research analyst for IDC Mobile Device Trackers.
"Having a clear purpose and use case is paramount, hence many vendors are focusing on fitness due to its simplicity. However, moving forward, differentiating the experience of a smartwatch from the smartphone will be key and we're starting to see early signs of this as cellular integration is rising and as the commercial audience begins to pilot these devices."