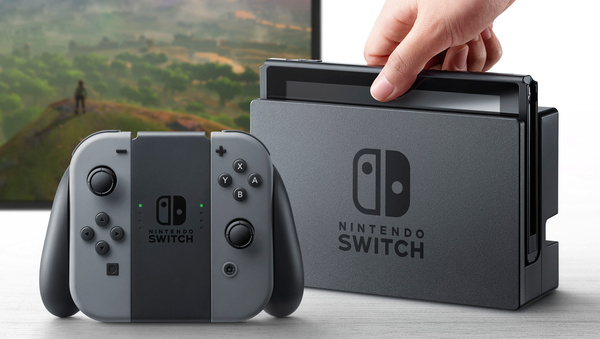 Nintendo CEO Tatsumi Kimishima has teased that there is a lot more to come with the Switch console, suggesting that the tablet and Joy-Con controllers are part of something much larger.
"By no means was that everything,"
Kimishima said about their unveiling event from last week.
"It may be appropriate to call them accessories. Or it might be better to call them add-on hardware. It's probably more correct to call them accessories. You can assume that there will be a wider array."
It will be interesting to see what the company has in store, and we should know everything on January 13th during their special event.
"What we haven't shown you yet is the software lineup,"
added Kimishima.
"When we make new hardware, how it works with our software is critical. This is what we weren't able to show. We want people to touch the device in January and experience the software for themselves."
Source:
BBG