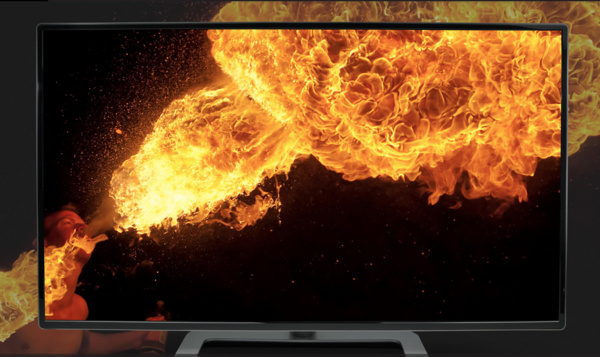 HDR has been arguably the biggest trend in displays this year. Adding to the clarity and contrast of 4K televisions, HDR brings a completely new type of technology to mainstream TVs.
Of course the world's leading streaming video service is going to be in the bandwagon and Google revealed already early this year in the Consumer Electronics Show in Las Vegas that it will be introducing HDR support to YouTube "soon." Well, now it is that time, as YouTube has officially added the support for HDR videos.
This of course means a significant boost to amount of content for HDR TV early adopters, especially when content creators find this feature, which I assure you won't take long. This year companies like Amazon, Netflix as well as PlayStation have added support for High Dynamic Range in their products. PlayStation even added it to their standard PlayStation 4 in addition to the new PS4 Pro.
To get everything out of the HDR videos you need a TV set (or a monitor) that supports HDR. This usually means a fairly new 4K TV, and most of the upcoming mid-range to top of the line 4K models should support HDR.
To get an idea what more clarity, better contrast, and overall better picture in terms of HDR means YouTube has provided the picture below to simulate the differences. To try out your HDR TV – or what HDR videos look on your non-HDR monitor – you can click yourself to
this playlist
.