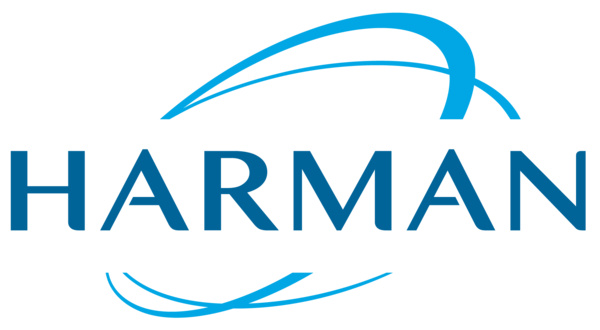 Samsung announced yesterday that is has bought a car electronics company Harman for approximately 8 billion US dollars. Obviously behind the acquisition is the strategic move towards car infotainment systems.
As Apple and Google (as many others) have been trying to move more and more into the car industry, it seems that Samsung is following suit in massive way. Apple has its own CarPlay and Google is developing Android Auto, both of which are competing against Harman's equipment.

Buying Harman is a significant step that brings not only infotainment manufacturing and development but also contacts within the very closed car industry.

With more than 30 million vehicles equipped with Harman's systems Samsung gets into the right negotiations without having to work for it. Also Samsung can get the full benefit of Harman's valuable entertainment brands, including JBL, Harman Kardon, and AKG.