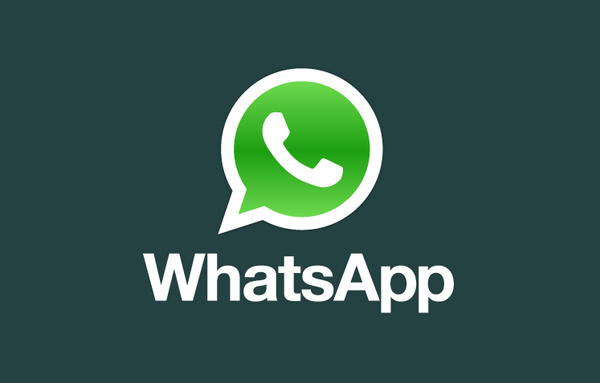 WhatsApp has not been trying to implement every feature under the sun. The company has trusted that a well working app with thought out features is the way to go. And who can blame, when the app is the world's largest messaging platform.
With over a billion users it's clear the WhatsApp is doing something very right. However, it's not going to stop developing new features, not at all. Among smaller updates WhatsApp introduced voice calls last year. Now it's time for video calls.

The voice calls will start to become available on Android, iOS, as well as Windows Phone in the coming days. If you won't see it in the first few days, don't worry, the release is probably gradual and different regions might get it first.

WhatsApp says it is important to bring video calls to everyone, not just to people with the most expensive and fancy smartphones.