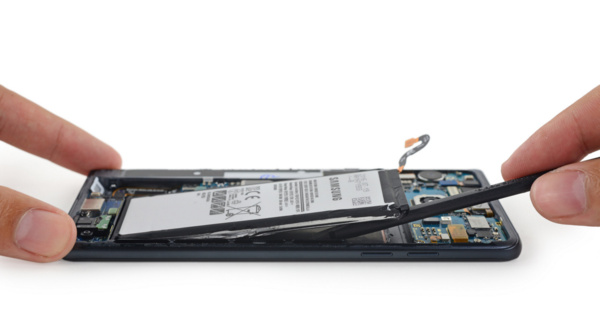 Samsung's catastrophic failure with the Galaxy Note7 is still vividly present every time we hear about a Galaxy smartphone. However, Samsung has been trying to sway us from remembering the bad and the ugly.
The company has even revealed key features from upcoming Galaxy products to make us look into the future rather than looking back to the misery that was the explosive Note7. Now, though, Korean sources tell that Samsung might be still thinking about reselling the Note7.
What is this madness, you might ask. Well, according to
The Inverstor
Samsung might be considering selling refurbished – and this time hopefully not exposive – Galaxy Note7s in emerging markets. This could mean sales in the likes of India and Vietnam.
At the moment you should take this industry rumor with at least a grain of salt. After all it would be crazy to bring the phone to the market a third time after two immensely costly failures, right?