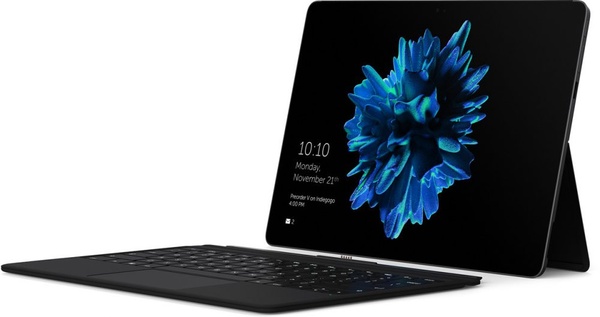 Current PC industry seems to be fairly stagnant. Even if you count Microsoft's Surface devices, there aren't that many exciting new products in the PC category these days. This has definitely changed a little bit as the Finnish startup Eve Tech has introduces its crowdsourced laptop.
Eve Tech calls its laptop, Eve V, the first ever crowd developed laptop. According to the company this means that they've really listened to what people want in a laptop and delivered exactly that. Well, delivered at least to the crowdsourcing website
Indiegogo
, that is.
Added to the site this week it has already gathered over a million dollars worth of funding and met 1416% of it's $75 000 goal. Estimated to hit the market in February 2017 this hybrid tablet/laptop has either Core m, i5 or i7 processor, up to 16 GB of RAM, 512 GB SSD, 12 hour battery, 2734x1824 resolution IGZO display, detachable keyboard (not unlike Surface Pro tablets), tons of ports (USB, 3.5mm, Thunderbolt, microSD) and no bloatware.
For the crowdsourcers the prices start from $699 for the Core m3/8GB/128GB, $959 for the Core i5/8GB/256GB version and $1399 for the Core i7/16GB/512GB version. A bargain compared to the similarly specced Surface Pro 4 which costs almost a thousand dollars more.