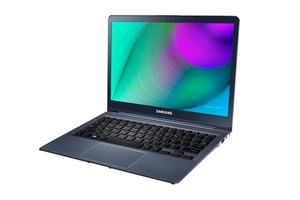 Samsung has been reorganizing its company structure and even buying some important assets this year but it seems like there might be quite a bombshell still incoming.
A Korean finance and business paper
The Bell
has it that Samsung is negotiating selling its personal computer business. Rumors say that the Korean company is looking to close a deal with Lenovo.
The Chinese manufacturer is the largest manufacturer of PCs in the world and would seem like a logical buyer.
Traditional computer business has been slowly declining and Samsung's PC business is no different. Recent problems with smartphones meant that Samsung's other divisions have to carry the weight even more.
This fall Samsung told that it was selling the printer business to HP and buying the audio and car entertainment system manufacturer Harman for $8 billion.