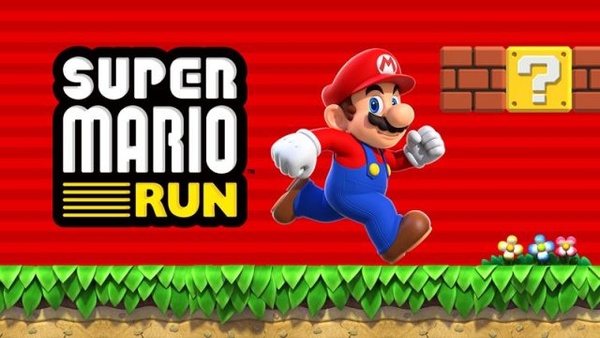 Nintendo's first official mobile game Super Mario Run has been on iPhone and iPad for months now but there is no Android version in sight. The company cited privacy claims when confronted about the release of Android version of the game end of last year.
Now, we finally have a release date for the Android after pre-registration was added in December,
Neowin reports
. Well, maybe not the date, since Nintendo has reveled that Super Mario Run will come available on the Play Store in March.
The aforementioned registration will allow you to be among the first to hear when the app has been added to the Play Store. Nintendo did not speak about the price but it is likely to be the same $9.99 as on App Store. The game has limited play for free.
Super Mario Run was downloaded more than 40 million times during the first four days of launch on iOS. While we might not see same kind of numbers on Android, rest assured, it will be one of the bigger games this spring.