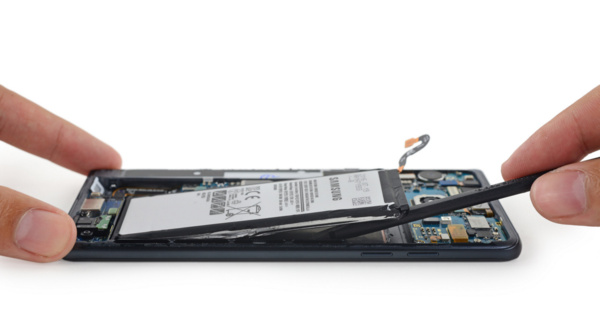 Samsung has conducted an internal investigation regarding last years Note7 and its exploding tendencies. The company has now finally found out after more than four months of investigation what caused the problems.
The problem seemed to have in, wait for it, the battery! Yes, according to
Reuters
the investigation found out that the reason the battery spontaneously combusted was a flaw in the battery. Well, to be honest it isn't that simple and the fault could have been elsewhere.
For Samsung it must be hard to come to the conclusion – maybe that's why it took four months – because the batteries were made in-house. The batteries built by Samsung SDI have been the prime suspect all along but the company has also suspected the battery controller.
Samsung had certified the batteries in their own CTIA laboratories unlike most companies that use a third party companies to make sure batteries are safe and work properly.
It seemed that Samsung managed to pivot from the catastrophic failure of fall 2016 to new models coming in early 2017. Thus, official statements of these sorts are probably going to be released when the damage can be minimized.