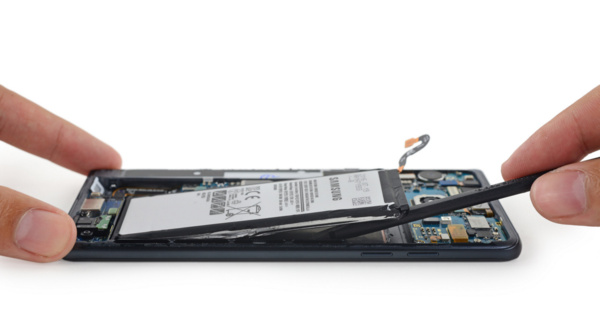 Samsung's catastrophic launch of one of last year's most anticipated smartphones had a clear impact on the company's overall reputation, suggests a new report. An annual poll conducted by The Harris Poll reveals that Samsung's reputation has plummeted in the United States,
Engadget reports
.
The poll that was conducted on little over 30 000 U.S. adults between November 28 and December 16 puts Samsung in the 49th spot among the top companies. While this might not seem like an awful result you have to bare in mind that Samsung has been in the top-10 the previous two years. It is not hard to see a connection with exploding Note7 smartphones in last September and October.

The Reputation Quotient ranking of around 75 points puts Samsung just ahead of USPS while competitors like Google and Apple are 8th and 5th respectively with 82-odd points. That in itself should be telling.

Obviously there are still companies that are rated way worse and companies that have recently had even bigger controversies. These include everyone's favorite telecommuncations company Comcast and Volkswagen, which is known for its air fresheners, both of which are at approximately 63 points and rank 90th and 91st respectively.



Samsung's position is far from catastrophic though, but it is clear that the upcoming Galaxy S8 release is going to be vital. The Korean company has obviously acknowledged this as well and has postponed its flagship phone's release to make sure everything goes smoothly this time around.