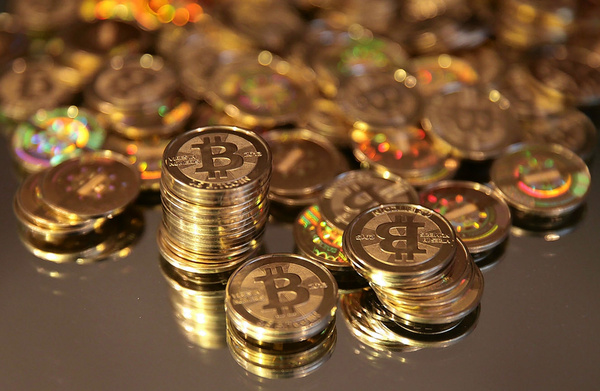 The value of a Bitcoin unit has surpassed the value of an ounce of gold for the first time since the cryptocurrency appeared in 2009.
At time of writing, Bitcoin is valued at roughly $1,270 (
coindesk
) whereas a gram of gold is valued at roughly $1,230. It marks an interesting milestone for Bitcoin, which has had a volatile existence in its young life.
After collapsing in value in 2014, Bitcoin has been surging again lately due to its popularity in China, where the authorities are trying to crack down on its use, claiming that the crytocurrency is used to move money out of the country illegally.
It has also been scrutinized in the Western world because it is the currency of choice for black market trade online.