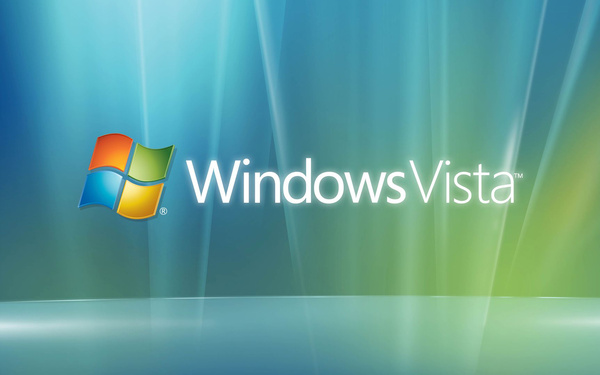 After a decade of support Microsoft is preparing to abandon Windows Vista, meaning no new updates will be available after April 10, 2017.
Lucky for Microsoft, the installed based of Windows Vista is far smaller than that of Windows XP when it reached the end of its cycle. Approximately 1% of Desktop users are still using Windows Vista, considered to be one of Microsoft's least desirable consumer Desktop operating systems.
"Microsoft has provided support for Windows Vista for the past 10 years, but the time has come for us, along with our hardware and software partners, to invest our resources towards more recent technologies so that we can continue to deliver great new experiences,"
reads a Microsoft page about the end of Vista support.
Ideally, Microsoft would hope that users will update their computer to Windows 10, though it has reminded users that some hardware changes may be necessary for the upgrade.
Moving to Windows Vista's successor, Windows 7, will buy another few years of the support, with the comparably more successful OS due to reach the end of support in January 2020.
via:
Softpedia