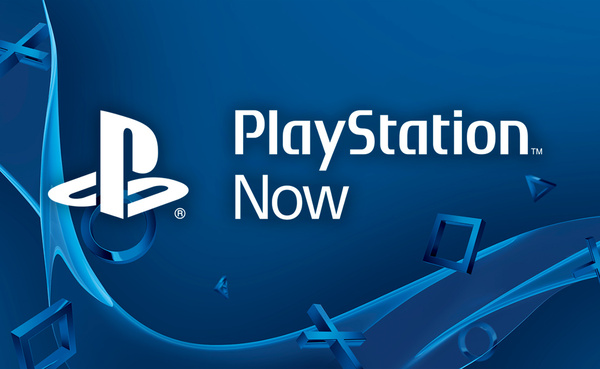 PlayStation 4 titles will soon be available to play on PC through Sony's PlayStation Now service.
PlayStation Now currently lets users stream over 400 PS3 titles to the PlayStation 4 console, or to a Windows PC, and soon Sony will finally add PS4 titles to the service.
All of the games in the service, including PS4 games, will be included with a single PS Now subscription.
Sony didn't provide details on which titles will be initially available and when the PS4 expansion is available to all subscribers, but it will be sending out invites to some current PS Now subscribers to join a private test with PS4 games.
As with the PS3 games currently available, PS4 titles will also use cloud save so you can switch between the PS4 and PC platforms and keep your progress.
Game streaming options are likely to become more popular in the coming years. Microsoft
recently announced Xbox Game Pass
, which would let users stream 100 Xbox One games with a flat fee every month.