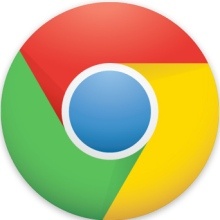 Chrome 57 will place further limits on CPU usage of background tabs in the browser to save energy and prolong battery life.
Chrome 57 will delay timers to limit average CPU load to 1% of a core if an application uses too much CPU in background. Tabs playing audio or maintaining real-time connections like WebSockets or WebRTC won't be affected.

Google claims that his throttling mechanism leads to 25% fewer busy background tabs. Hopefully this will have a noticeable effect on background battery life for laptop / chromebook users in particular.

The long term goal is to suspend background tabs entirely rely on new APIs for service workers to do work in the background.

Any step toward making the web browser more efficient will be welcomed by users, as browsers can be a drain on hardware resources and of course, the battery life.