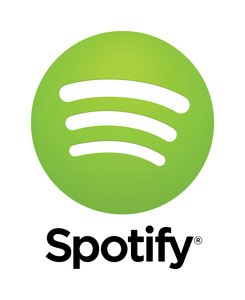 Streaming company Spotify has managed to grow the number of paying customers immense in the past couple of years. Even after Apple unveiled their new streaming music service Apple Music, Spotify has been outgrowing the Cupertino tech giant's music platform.
Still, Spotify is seeking ways to become more profitable for the artists and rightsholders but especially for itself. Starting this year the company has been essentially giving away the power to limit music in its free, ad supported tier to music labels. And now it seems, every label is going to have that option.

Earlier Spotify make deals with Universal Music, which allowed the label to restrict access to new albums for 2 weeks for Spotify free members. Now the Swedish company has made the same deal with its fourth largest partner – after the big three.

Merlin is sometimes considered to be the fourth big label. It controls thousands of indie labels and this essentially means that every major label is soon going to be able to restrict new releases to Spotify Premium only for the first two weeks. It is only a matter of time when Sony and Warner sign the same, or similar, deal with Spotify.



Fortunately this isn't the only way Spotify is trying to incentivize upgrade to Premium. Recently Spotify expanded its student discounts to dozens of new countries.