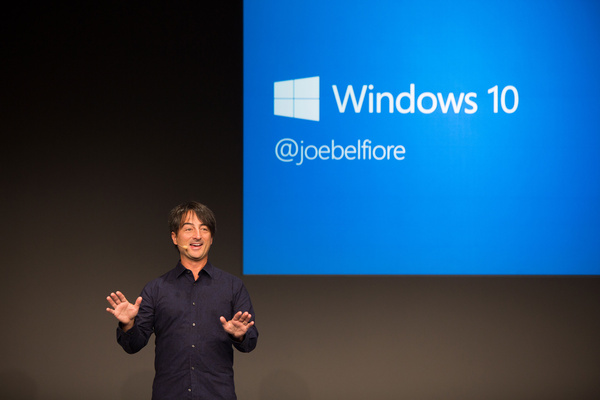 Microsoft's recent Creator's Update was in the works for a long time and finally the major update hit Windows 10 earlier this month. Now you might be wondering when can you expect the next significant update for the OS. 2018? 2019?
Fortunately, Microsoft has informed customers and partners about their future update schedule. It might actually surprise, that the company is speeding up the update cycle and the next major update is coming already next fall.

According to the software giant, Windows 10 will be updated every six months – in March and September of each year. A steady six month cycle is something Linux world is accustomed to for example, and is certainly a good thing. It might, however, mean that the updates are less thought out or comprehensive.

Microsoft is hoping to ease the work of their partner's sys admins and aims to increase the adoption rate of new OS versions. In related news, Microsoft has announced that Office 365 ProPlus will also change its update cycle to biannual.