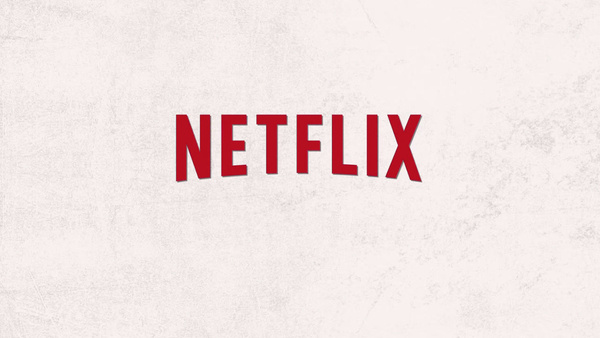 Streaming media has changed how people behave in the age of the internet. People have largely given up music piracy because of services like Spotify and same is happening, albeit a little slower, in the movie and TV business thanks to Netflix.
Netflix has been growing very strongly for years, lately especially outside the US, and this means that there is less need for physical copies and moving yourself to another location acquire experiences, be it Blockbuster, Redbox, or movie theaters.
Obviously the Hollywood movie you'll watch on Netflix comes there after it has done rounds in the theaters and possibly in some physical form or other, but if you are willing to wait, then you get a lot of return for your monthly $10 investment.
Even further, Netflix is investing immense amounts of money in original production that is only seen on its service, and this is increasingly the reason people choose it over cable TV or a ticket in the cinema. However,
new report
suggests that Netflix might be interested in bringing its own content to movie theaters near you.
Netflix has told the investors during the release quarterly results that it is considering releasing some of its movies in theaters. Fortunately the company says that it is still dedicated to bring the content first on its own platform which begs the question: who would pay more to see a Netflix movie in a theater?
Well, maybe you can make a case for people that only want to see one or two movies a year and those happen to be Netflix Originals. Or that you don't have nice enough equipment to enjoy the movies and want to see it on the big screen.
Even after all this, though, you have to find theaters that are willing pay to take Netflix's movies in their rotation. We'll just have to wait and see if that will be the case.